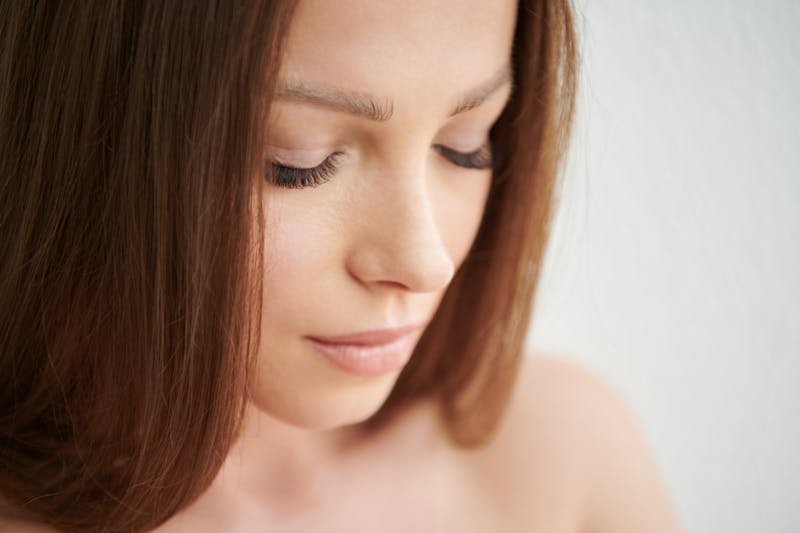 Rhinoplasty in Upper East Side can be an extremely effective way to achieve the attractive, proportionate nose you've always wanted. However, one of the more unpleasant parts of the process is dealing with bruising and swelling after the procedure is finished. Although there's no guaranteed way to completely prevent these symptoms, there are measures you can take both before and after your surgery to reduce them.
Steps to Take Before Your Surgery
When you're undergoing plastic surgery, there will always be steps to take in preparation for the procedure. For a rhinoplasty, the following measures will help reduce the swelling and bruising during your recovery:
Disclose Your Medications - Before you undergo rhinoplasty, it's important that you discuss all of the medications you're taking with Dr. Reitzen. Some medications, such as blood thinners, can lead to increased bruising after surgery. Dr. Reitzen may advise that you switch meds or temporarily stop taking them until after your procedure.


Get the Surgery Early - Technically, rhinoplasty can be performed any time after your nose has fully developed, which usually occurs around age 15. Since your blood vessels become more fragile as you get older, undergoing the surgery when you're relatively young can help minimize the amount of bruising and swelling you experience. Plus, post-surgery recovery tends to be quicker and easier for younger patients.


Disclose Your Medical History - It's also important that you talk with Dr. Reitzen about your health conditions and medical history. Some conditions, like congenital bleeding issues, can cause significantly more bruising and swelling after surgery. If your surgeon is aware of your health conditions, it will be easier to make adjustments to the treatment plan to ensure a smoother recovery.
Steps to Take After Your Surgery
After your rhinoplasty, there will be several things you can do to keep your bruising and swelling in check:
Use a Cold Compress - Keeping your nasal area cool is an effective way to reduce inflammation and keep your swelling to a minimum. Ideally, you should use a cold compress for at least 30 minutes a day for the first few days after surgery.


Stay Hydrated - Staying hydrated after your rhinoplasty is another way that you can minimize bruising and swelling. When you're dehydrated, it causes your body to retain fluid, which can aggravate bruising and hamper the healing process.


Avoid Sodium - Salt intake is another factor that can lead to fluid retention, which is likely to exacerbate your post-surgery bruising and swelling. For the first week or two after surgery, you'd be wise to keep your sodium consumption to a minimum.


Sleep With Your Head Elevated - For the first few nights after your rhinoplasty, it's a good idea to sleep with your head elevated. This will make it easier for retained fluid to flow away from your nose, which will help ensure that the swelling subsides quickly.
What Is the Takeaway?
Every patient should expect to experience some swelling and bruising after undergoing rhinoplasty, but there's no reason that these symptoms need to get out of hand. If you take certain precautions and follow all of your surgeon's instructions, you can keep the swelling and bruising to a minimum and enjoy a smooth recovery process. Contact our office today to set up a consultation with Dr. Reitzen.